Memphis Systemic Innovation Consulting & Workshops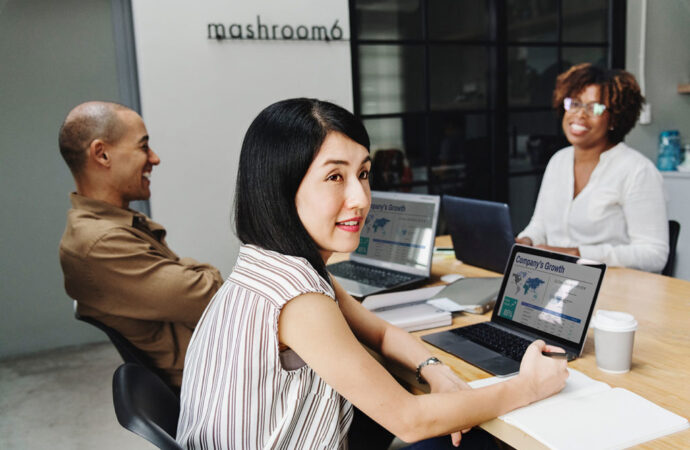 Every company and person seeks innovation in order to come up with ideas, products, and services that can make people say "wow" and actually buy or request them. After all, this is how a business works or how you want to make an idea profitable, regardless of how small or large the project is. This is why our team at Lean Six Sigma Curriculum for Memphis High School Students of Tennessee offers Innovation Consulting, which will allow you to have a reliable team offering:
Insight about your idea and project.

Help to clarify your idea and vision.

Identify the problems and issues.

Assistance to make your idea more profitable.

Help you come up with more business strategies.

Assistance in establishing an innovative mindset that will help you with all projects and future ideas,
Our job is to support entrepreneurs, students, and companies looking to scale up and become leaders in their respective industries. We know how hard it is to remain competitive with all the innovations.
Our team's job involves more than just reviewing your ideas. We also teach you how to create a structure that will help you achieve the best results whenever you need to discuss a new process that requires you to think creatively.
We want you to be aware of one thing: Innovation is about creating value for customers, clients, and others who will benefit from your creation. This applies to those with companies, trying to be business owners, or students who are just starting in this world, even when it may be about high school or college projects for evaluation.
For this reason, our innovation consultants work in different industries, offer insight and statistics about any project, and ensure you get the vision and structure you need.
If you have questions about innovation, don't hesitate to reach out to us. We will gladly assist you with a detailed explanation of how our service could benefit your professional or personal life.
Our Mission as Innovation Consultants
We have much work to do as it isn't only about reviewing your product, service, or idea. It is about giving you a clear look at every detail and ensuring you can see the issues that are preventing you from obtaining better results or coming up with more innovations than your competitors.
We will show you the "ways," but we will also help by solving common problems or identifying them.
Thus, our list of things to do includes but is not limited to:
Identify problems within your processes or what are the main issues with your idea.
View your products, ideas, and services from a new perspective so you can see what you have been unable to.
Help you create new strategies around marketing your products or services and ensure you can make them profitable.
Get assistance in your process of coming up with new ideas.
Explain to students how to work around customers.
We are here to support you in every possible step. Also, remember that our service is not for you alone. What does this mean? If you are a company with an entire team, you can attend our workshops or sessions with each member, or you can come with your classmates, and we will give all of you insight and help you set an innovative mindset for the project you request and future ones.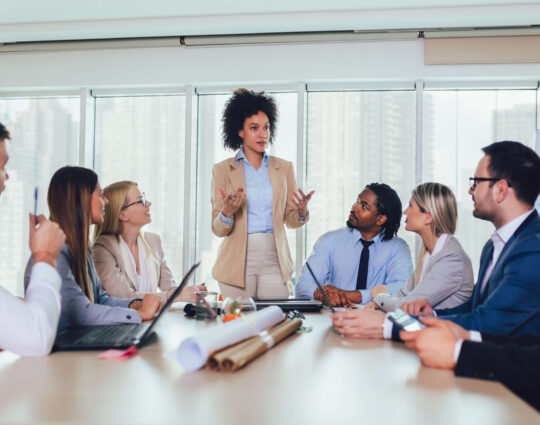 You Are Invited to Our Innovation Consulting Workshops
Our team is interested in how you develop innovative ideas and, more importantly, how you open your mind to new possibilities.
We know what you should do each time you try. But all this can be achieved by learning the steps and options that will allow you to be a great innovator.
We can help you identify areas in which your organizational systems are failing. This is crucial for creativity and preventing your organization from falling behind. It is less likely that an organization will invent or create new growth opportunities if it spends too many time-solving problems.
We want to see you grow and ensure your school and workplace are as successful as possible.
Businesses and students who want to make a living must create new businesses and invent new ideas. This is where our team can help. We will make sure that our innovation workshops and consulting sessions are worth it.
We can help you identify new markets, refine your ideas and create a plan. We also teach you how to "repeat" it depending on your requirements. Depending on your industry and personality, we can offer insights into possible business models and how you can work around new options.
Just contact our team at Lean Six Sigma Curriculum Pros of Memphis and leave the rest to us.