Memphis Lean Six Sigma Yellow Belt Certification and Training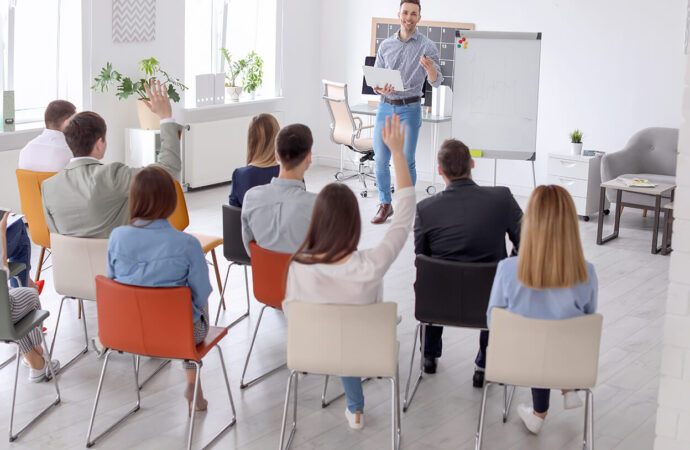 It isn't rare for methodologies to be separated into levels. Instead, they are often broken down into them to ensure people who want to learn it can follow a designated path, take it slow or at their own pace, and have all the foundation set, so there is no mistake when it is time to work with it. Lean Six Sigma is no different in this aspect. At Lean Six Sigma Curriculum for Memphis High School Students of Tennessee, we help students or business professionals start at the very bottom: with our Yellow Belt Training and Certification.
Before we go into the context of the different levels in this methodology, what is a belt? Lean 6 Sigma uses belts to describe the levels instead of the regular word. Therefore, if anyone mentions 'belt' along with a color, it determines a specific level in the method.
Now, many people and companies who utilize the methodology establish different colors that follow the karate belts, starting with a white belt. However, for us, we consider the yellow belt is the lowest anyone needs as it is open for both students and professionals and enables them to take part in projects right after completing it.
Although the white belt is the most basic of all, it does not allow you to be an expert or play certain roles until a certain point. It is not often part of most companies' training options.
Yellow Belt Training and its certificate introduce you to the fundamental aspects of this method, prepares you for participation in projects, and add value to your curriculum and personal growth within almost the same number of hours a white belt would usually take. 
At Lean Six Sigma Curriculum Pros of Memphis, we have also established a great system for this belt and ensured that it could be learned in groups or per person. Companies and schools can reach out to us to set a program for their workers or students, or each professional and student can contact us to take the training and be certified later on.
Lean Six Sigma Yellow Belt Training: What to Expert from It
Only professionals and companies with a high level of experience in the USA can provide training. You can rest assured that with us, you will access all the knowledge required and have a certification that was worth your time and investment by the end.
Our company has been providing this training for many years, and our certifications are recognized internationally and not only throughout the state and country.
With this in mind, we want you to be able to understand what you can expect and how you will get trained.
A yellow belt can usually be completed in one to two weeks, depending on how much online training you have done and whether you're available to attend our classes in person or not. Remember that we offer both options and that our team can schedule your classes at different hours depending on your needs. 
If your goal is to learn the methodology, time is no problem. It is simple to find the information. Our company has many experts who will help you set up classes or programs that suit your schedule, whether you are a student with a tight schedule or a professional trying to find a balance between work and this training.
A yellow belt will be your primary level, and there's no requirement to get started. However, the yellow certification will be needed to start green belt training.
Our outline for this course includes but isn't limited to:
DMAIC basics.

Data collecting.

Principles and concepts.

Six Sigma's most important tools.

Report and measurement.

Terminology.

History of Lean Six Sigma.

What are Six Sigma and Lean?

How to work with LSS.

You will learn problem-solving and decision-making skills.

Learn how to develop strategies for projects and responsibilities.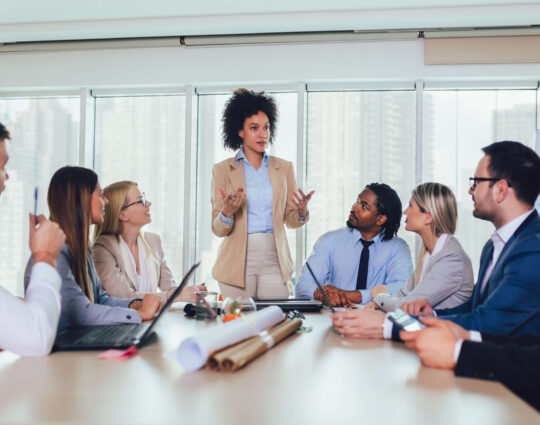 How to Get Your Certificate with Us
After completing the Yellow Belt Training, you will need to take one exam to receive your certificate. You can take this exam as soon as you finish the training or several days later as scheduled with our team.
We ensure that students in high school and college have enough time to complete this process without feeling rushed. The same goes for business professionals who are trying to complete this method with us.
However, you can still opt for certification even if your training was not completed with us. You will need to pay the exam fees and pass it to meet the standards and show us compliance with the methodology.
Contact us to get more information or ask our team about the yellow belt training for your case and situation in specific.