Lean Six Sigma Curriculum for Memphis High School Students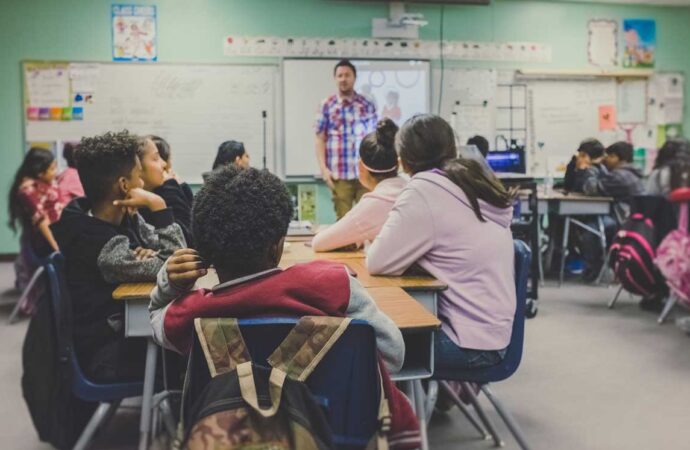 One of the best benefits of this methodology is that a person can get trained from a very young age; this includes high school students that are either close to graduation or almost getting there in terms of years. Thus, you will love to know that Lean Six Sigma for High Schools has been possible and requested in recent years. At Lean Six Sigma Curriculum for Memphis High School Students of Tennessee, we love and specialize in teaching the students how to use it and making sure they are prepared to implement it in their professional or personal projects and tasks.
Good schools should be able to think for and in the best interests of their students, no matter how well they do in academics and other activities. We encourage all schools, school boards, and high schools to incorporate a Sigma program so that students have the opportunity to learn and acquire this tool that will enhance their curriculums and provide career advantage.
It's natural to provide them with tools and more options in order for them to get credits and see the potential of what they can do in the short and long term. If you are a student that knows about Sigma and you are interested, you don't have to wait for your school. Actually, you shouldn't.
It may be difficult to get Lean 6 Sigma training available for you, but our company is here to ensure you get training in the yellow and green main belts.
Our training will include information based on the level or belt you take and the outline we design for your program. Regardless, remember that it contains the main information and only varies based on your main goals and projects.
We are always welcoming new students, high schools, or school boards that want to include this program in their activities. Just let us know, and we will come up with the best option for you and each student.
What Do Students Learn During the Lean Six Sigma Courses?
Any course's level or belt process will be the same, regardless of the learning style. Students or institutions will need to decide if they want to go for the first belt or the more advanced one, depending on their availability.
The yellow and green belts, in this case, are the only ones they can access for two reasons:
Black belts are permanent training and future positions that require at least two years of experience in companies and organizations.

It is crucial to fully understand the process and learn valuable skills to help students meet their specific needs. Both the yellow belt and green belt training offer all the required knowledge and basics to ensure individuals can meet their tasks. In addition, a yellow belt is needed to take the green belt training.
Because it covers the basics and core of the methodology, some companies opt to focus on the yellow belt. However, we would recommend students think about a green belt if they aim for an advantage and want to scale so they finish their yellow one to move onto the next.
The yellow belt's goal is to help them understand their responsibilities as well as how to manage individual tasks. If they are organized and cover all important topics related to Six Signa, it's about improving their work habits.

We will focus our efforts on team-based goals for the green belt. Can they work well together? Can they manage other members? This belt level includes the basics of Sigma and all the essentials to allow them to handle large-scale projects.
As you can see, they will be given the proper training in the methodology. Our goal is to help them prepare for their future careers and professions.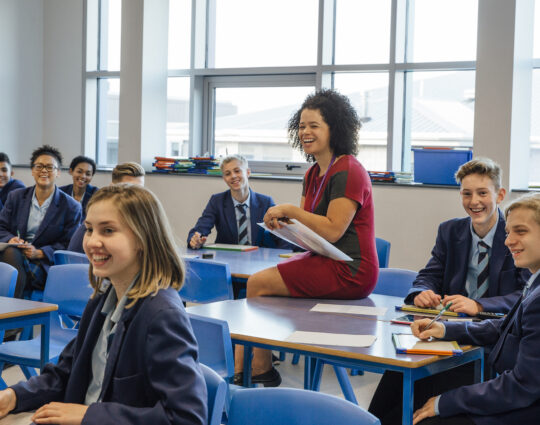 High School Students Earning Certification
If they have taken the training or course with us, they should be eligible to obtain the certification. However, suppose they didn't receive their certificate from someone else before. In that case, we offer the opportunity to take the exam to test their knowledge and to verify their eligibility to receive the certificate.
It is important that you remember that it can be more challenging than regular training to get certified. This is why we have made it possible for every student to be certified after completing training in one of our belts.
LSS certification will allow you to work with companies, earn credits towards graduation, and ensure you are a valuable asset for any path you choose later on.
If you're a high school student who is looking for more options, our team at Lean Six Sigma Curriculum Pros of Memphis remains open to providing you with the best service possible.
The appropriate certification can be immediately obtained in the yellow belt and green belts, and we are here to offer even more tools.