Lean Six Sigma Curriculum for Memphis College & University Students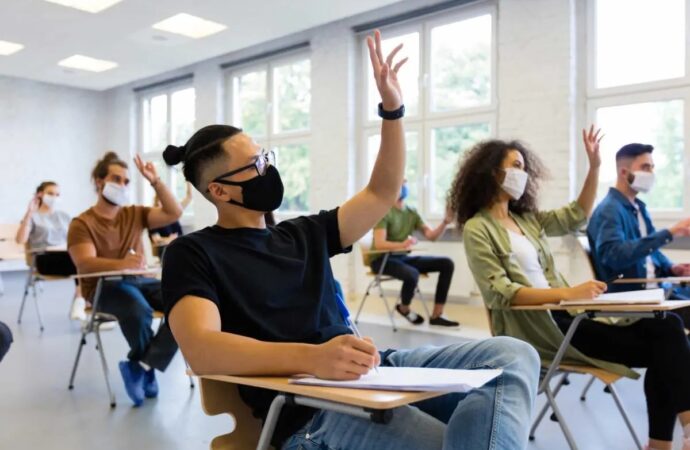 Educators, professors, students, and the college as a whole, can benefit from Lean Six Sigma as the methodology—as long as it is well-implemented—can boost their processes and cycles and ensure every person involved gains career advancement or the main benefits of Sigma: waste reduction and continuous improvement. At Lean Six Sigma Curriculum for Memphis High School Students of Tennessee, we help inculcate Lean Six Sigma in every community college in the area.
Since this methodology has been around for decades, it is common to lose track of how it helps companies besides those in manufacturing or, to be more specific, how it can be a good addition for community colleges no matter how you look at it.
Lean Six Sigma can be used to improve or automate any process since it is all about identifying waste and finding solutions to ensure every step is necessary instead of waste. This applies to both lower and upper levels of education as long as the structure and process of LSS are customized to the needs and specific goals.
Colleges, educators, and all others involved in the system will learn the methodology and ensure that students receive the best education possible. Meanwhile, every college student gets some practice and knowledge they are usually unable to obtain until later years or right when they start working.
The community colleges and their method are designed to give students more tools and resources to learn, assist teachers and professors in their methods, and equip the education system to prepare them accordingly.
How Can Lean Six Sigma Contribute to a Community College?
LSS is a combination of the Six Sigma and Lean methodologies that work toward continuous improvement. Its principles and structure can be shared and can be used in education. LSS can be adapted to community colleges by using the DMAIC approach.
Define the problem.

Measurement of the process's performance.

Analyze the root cause.

Improve each process or step.

Control the process, so the solutions and improvement remain.
Learning the Lean Six Sigma Yellow Belt or Green Belt as a student and other community member helps save time, solve problems, and improve the existing structure. Both sides will benefit from the best results and will learn skills that will allow them to grow professionally as well as personally.
Lean Six Sigma Curriculum Pros of Memphis offers a course that is a huge help to all college boards and communities throughout the state.
They are able to improve their teaching methods, to begin with. The course is a great success for both students and educators since all participants end up creating an internal community to support the methodology's inculcation.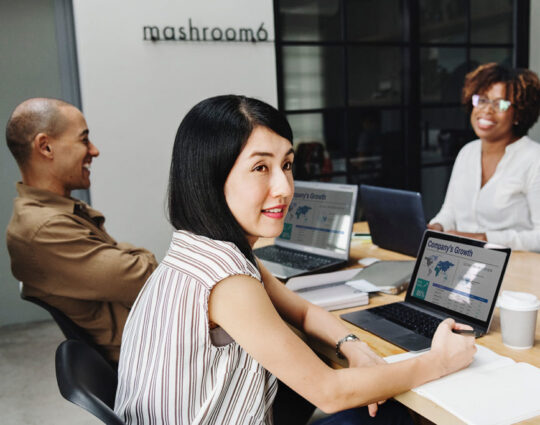 What Are the Benefits of LSS Training?
LSS offers a variety of tools to help you solve process problems. It can be used in every industry, field, and discipline. This will enable you as a college student to be more productive and contribute more to your future employer.
Students also get the chance to earn higher salaries as all industries and companies value the methodology greatly. On the other hand, colleges might also wish to make training compulsory for all students or make it optional for some of them as they can help the institution grow and offer better education. 
When a higher education center implements Sigma, they get many benefits. Some of them include:
Identify waste or problems.

Improve processes.

Continuous growth.

The ability to offer better education.

Allow students to have access to more tools for them to grow professionally.
Access Our Training for Community Colleges
We recommend that you call our team or email us to learn more about our certifications and training. We are the best company in Tennessee and have been recognized by international organizations. Each certificate is recognized across the country and will be well worth your time.
We recommend the Yellow Belt if you have teachers or students who aren't sure about the methodology or want to give it a try. Some students still have credits toward graduation from the Yellow Belt, which is a great introduction to LSS, and they will need it if they want to opt for a green belt later on.
After training is completed, we will issue certification once all individuals take the corresponding exam.
Program schedules and times will vary depending on whether the program is individual or group. The time may change if you are pursuing a higher level of training or belt.
We offer instructors, students, and educators the opportunity to create their own classes or schedule them. If you are interested in a green belt, you have the same versatility.